Sarah Luitz, Managing Director
With more than 10 years of experience in the tourism industry, I have a big network of contacts of decision makers at tour operators, airlines and tourism boards. Having worked in leadership positions at several German and international companies including DMCs, an online travel deals platform and a hotel representation agency, our clients can benefit from my extensive knowledge in sales, on- and offline marketing, product management and project organization. Excellent communication skills, strategical thinking and a sense of whats needed on the addressed market wrap up my profile. I am looking forward to welcoming your products and services to the TOUREPS family and promoting your portfolio on the German-speaking market.
---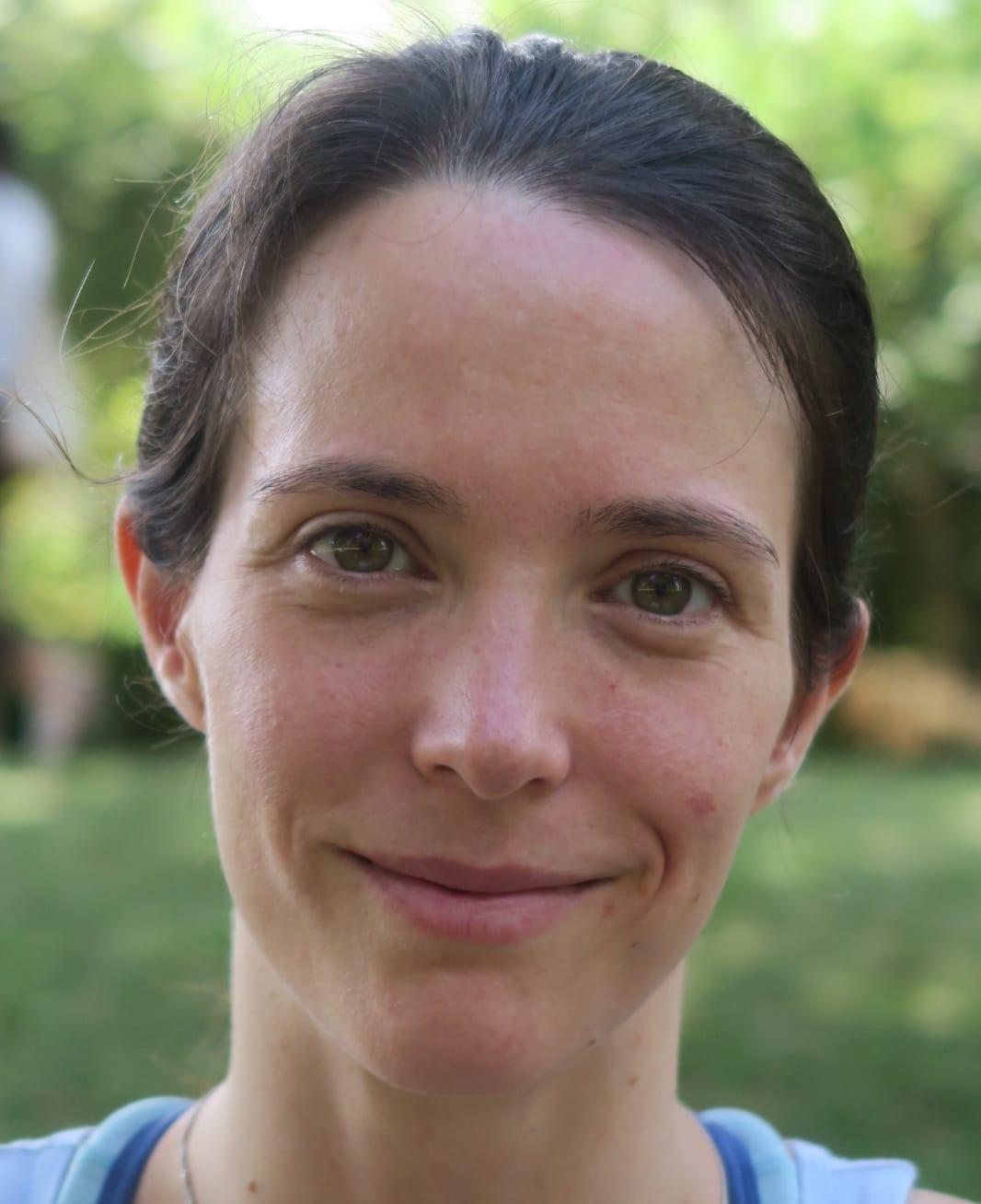 Cristina Villarez Zabalza,
Consultant Spain & France
Cristina is our expert in dealing with the Spanish and French market. Having grown up in Madrid, she is a native Spanish speaker and knows the market like no other. She now calls the South of France her home, speaks fluent French, and assists our clients with conquering and expanding into this important market.
---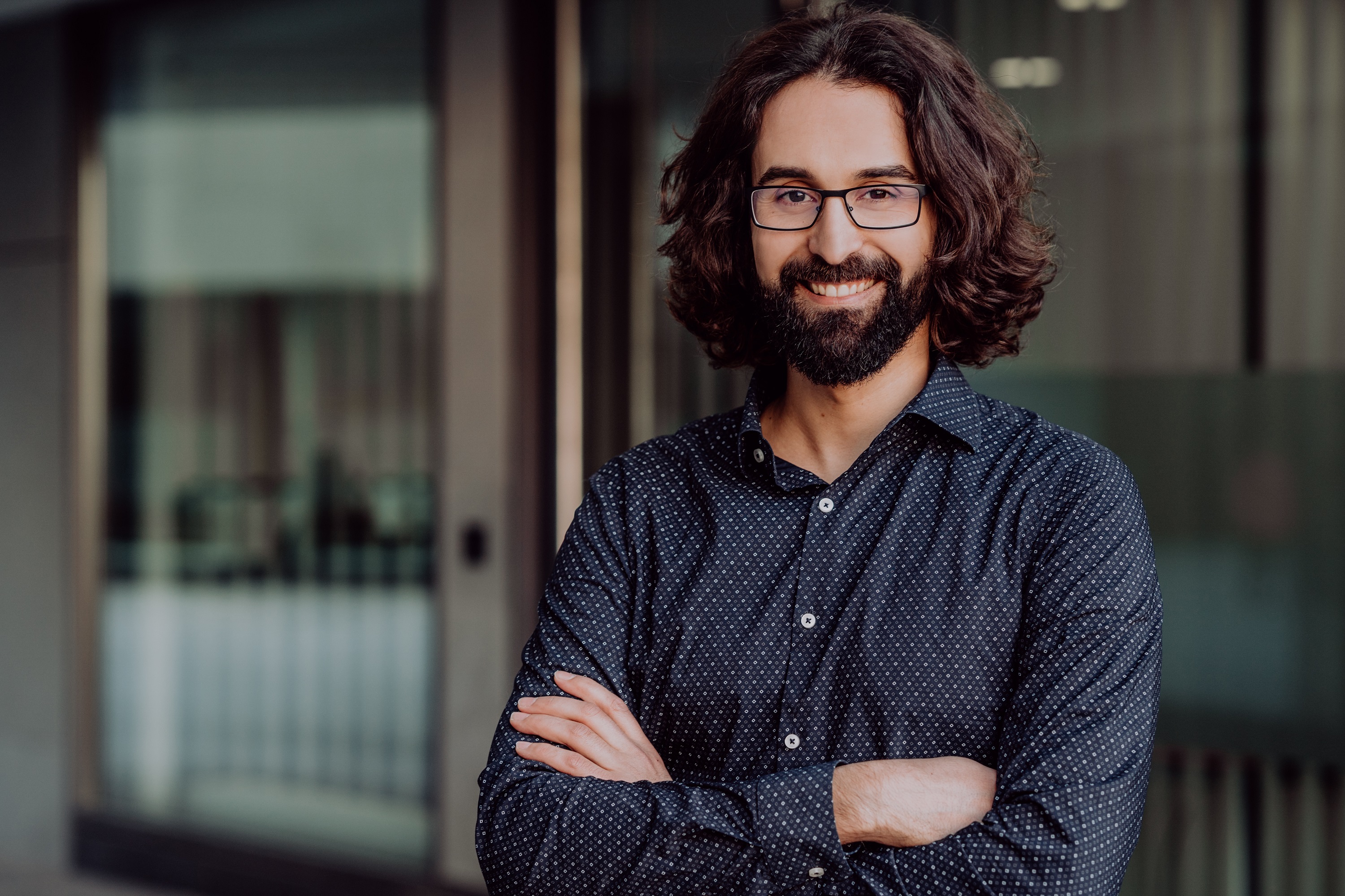 Samy Ateia, IT/SEO
Samy is our magician when it comes to anything digital. He joined our team with a diverse bouquet of skills. After graduating with a masters degree in robotics, cognition and intelligence, he has worked as a software engineer with various companies. He completes our team by taking care of everything IT related and is making sure we and our portfolio are found on the worldwideweb.